Webtron supporting your auctions in 2021
Published on January 18th, 2021
At Webtron, we value providing dedicated customer support for our clients. We understand that bidder support is paramount for your business's customers. That's why our job is to help bidders out to make their customer experience seamless, simple and easy. 
Our support differentiates us from other competitors.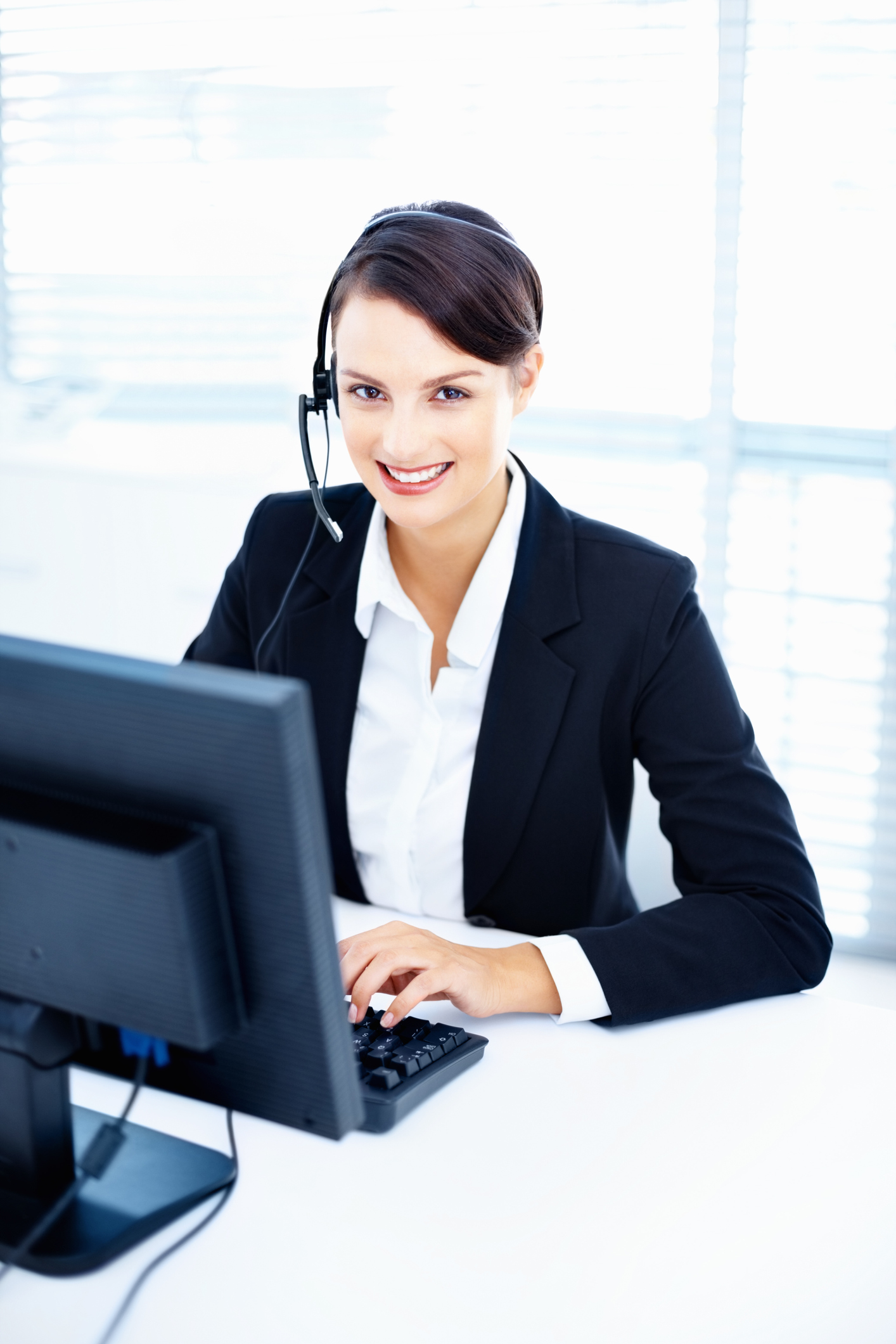 We often have feedback from our current clients saying:
"Webtron's customer support is unmatched in the industry".
Our job is to get bidders bidding and no matter what the issue is we will find a way to get them back online and bidding. We pride ourselves in that no customer's bidding issue can't be resolved in a simple and timely matter. 
Customer bidder support issues usually fall into three areas which are easily solved in 99% of cases within a few minutes. The three main support bidder issues are how to reset passwords, account activations and bidders using out-of-date browsers.
We train you as a client on how to quickly remedy each of the above support issues. Should you need extra help we are always available to speak directly to the bidder on your behalf.
We support our clients in every step of the way. Whenever you're setting up or running an auction, our team is readily available to address and fix any concerns. Webtron's in-house support team are here to support you any way to achieve a great online auction bidder experience.
When we say "Simple for Bidders and Powerful for Auctioneers", we mean it.