Live Webcast Auction
Stream your live webcast auctions with real-time audio and video from your website. Featuring app-free bidding across all devices.
Live Webcast Auction
Timed Auction
Timed Auctions are a great way to list your stock and let your website and marketing activities do the work for you.
Timed Auction
No Apps Required!
"Technology Breakthrough" - Webtron 5.0 is so simple that bidders no longer need apps or plugins to bid on mobile for all auction formats.
App-Free Bidding
A strong Internet presence is now mandatory for any successful business. And in the auction business, being ahead of the curve in terms of online technological developments, is even more important. At Webtron, we provide our clients with branded online auction solutions that run from their own websites. For over a decade we have been helping independent auctioneers Worldwide create opportunities and drive revenue lines they didn't know existed.
---
Online auction software and services for auctioneers
---
Dedicated auction support
At Webtron we pride ourselves on our customer service and knowledge of the auction industry. We will support your auctions with the following:
Auction Monitoring
We monitor each and every auction to ensure everything runs smoothly online allowing you to get on with business.
Email and Phone Support
We are on call for you or your clients to help trouble shoot or answer any questions that may arise.
Local Area Server Infrastructure
Fast server response times and reliable robust industry leading infrastructure.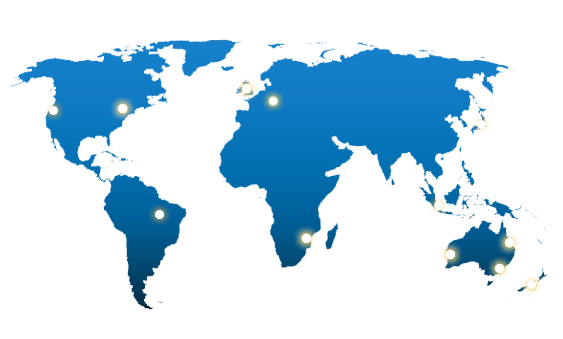 ---
We also offer auctioneer support services:
Onsite Auction Clerk
Ask us about our skilled auction clerks for your auction. Having one of our Auction Clerks onsite will ensure everything runs smoothly and reduces the requirements on your staff.
Email Marketing
Webtron can custom design email marketing campaigns or auction event reminders emails for each of your auction events.
Auction Website support
Considering updating your auction website? Our team of in-house web designers and web developers are at your disposal. We will work with you to develop a website that not only looks great but also delivers results.
---