Why Wait Another Day to Get Started?
Ready for new customers and higher profits on your online auctions? Contact us to chat about our online auction platform or to arrange a no-obligation online auction platform demonstration.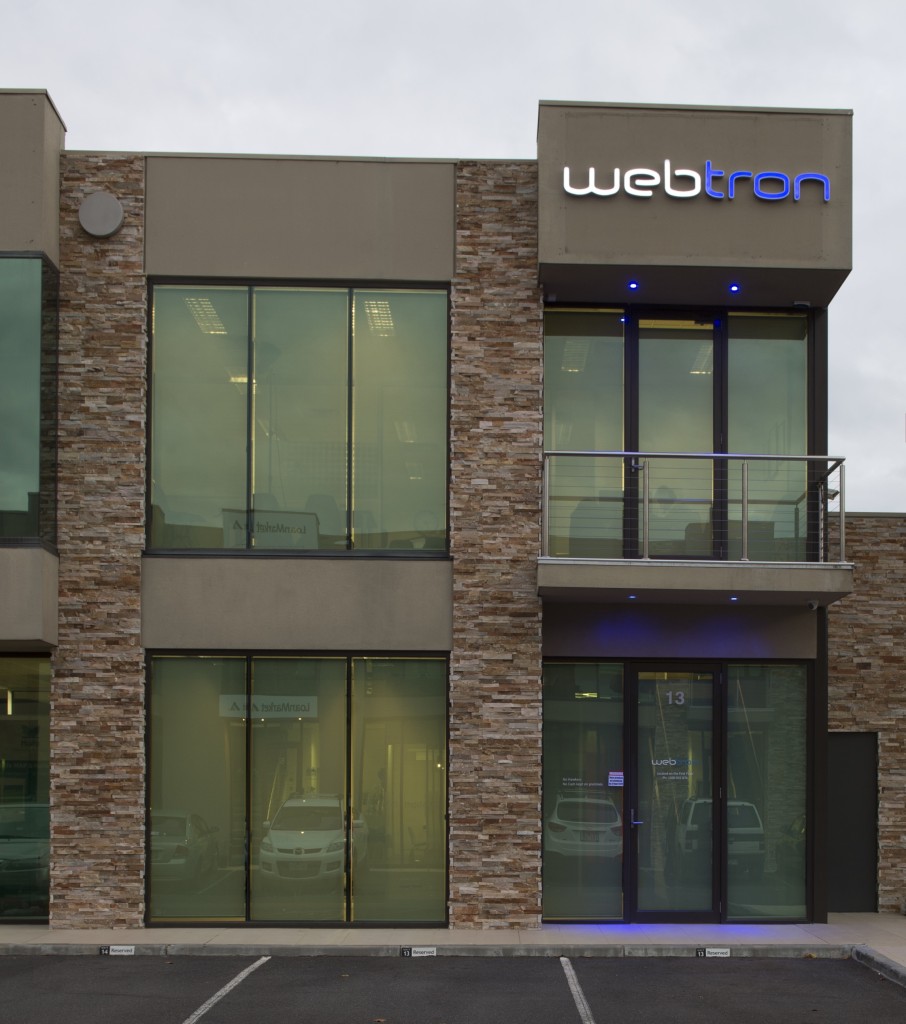 Webtron Online Auction Head Office
13/328 Reserve Road
CHELTENHAM VICTORIA 3192
Australia
Phone US:       (646) 844-6848
Phone AU:       1300 WEBTRON (932 876)
Phone UK:       0844 579 1117
For all other regions please fill out the enquiry form.