Collectables Online Auctions
Collectables Online Auctions – The Smart Way to Sell Collectables
Your collectables are valued by people all over the globe
Who knows what someone somewhere might be prepared to pay?
With Webtron, collectors from anywhere in the world can come to your website to compete for your prized items – creating new sales opportunities you never knew existed.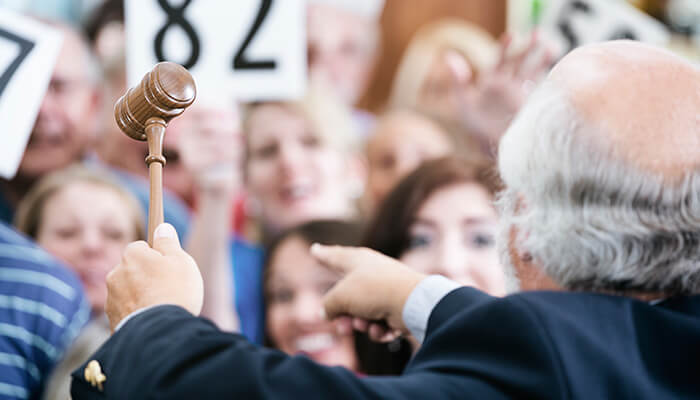 Ideal for all types of collectables
We enable collectable businesses of all shapes and sizes to run collectables online auctions for items such as:
Art pieces
Antiques
Memorabilia
Coins
Jewellery
Wine
Furniture
Timed or live webcast format?
Live webcast and timed auctions both work well for collectables – so please talk to us about the best option for you. But to give you an idea of how each works:
Once set up, timed auctions run on your website automatically. This gives you the time to focus on your auction marketing activities.
With a live webcast auction, you can create excitement and entertainment around your auction event and give your business the added exposure it's looking for.
For a turnkey online auction solution for your collectables business, Webtron is the answer. Contact us for a free software demonstration today.