Published on December 10th, 2018

WOW! It's been a massive year for our online auction platform. In 2018, Webtron has helped pioneer huge changes within the online auction industry. And with even more updates in the pipeline, we have the full suite of online auction tools to continue to keep you ahead of the game in 2019. Many auctioneers use the Christmas and New Year period to re-evaluate, take stock and look to migrate to new, better and more secure ways of doing business.  
Let's recap on the key things that should be on your Christmas list this year to help keep your auction business ahead of the curve in 2019.
HTML5 and App-Free Webcast Streaming
Flash-based webcast auctions are so yesterday. HTML5 webcast streaming means that apps are no longer a requirement for video streaming on mobile. Remove barriers to bidding online in 2019. With everything running off your website, Webtron's app-free solution is a #1 must-have tool for the New Year.
---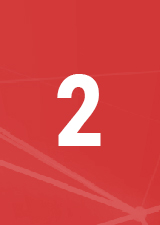 More selling options than ever before
Sell in a variety of ways including Live Bidding, Timed Bidding with Buy Now and Make Offer options and online Marketplace listings. Our platform snaps right into your website and scales with your business.
---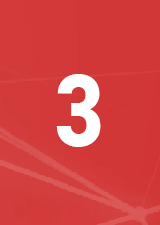 Smart Filtering
Bidders no longer have to scroll page after page to find the items they're after. By simply clicking on their desired category, bidders are brought straight to the products that are relevant to them. Create your own custom categories to classify lots within your auction.
---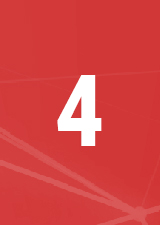 An online auction platform that's built for the future
Unfortunately not all online auction platforms are built to withstand the test of time. Is your auction platform at end of life? You might be at risk if your bidders are receiving warning messages each time they login to a webcast on desktop. Chrome has been phasing out Adobe Flash and if your auction system uses it, your business may be at risk.
---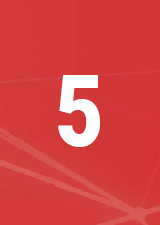 Enhanced bidding tools for webcast auctions
– Auctioneer hovering feature which indicates when an online bidder may be considering placing a bid.
– Clerking keyboard shortcuts
– Going once, going twice, going three times feature
– Absentee bidding during an auction which allows bidders to scroll to and place bids on upcoming lots ahead of the auction
---
Get in touch before Christmas
If you're thinking about how your online auctions can be more profitable in 2019, take this time to re-strategise before the Christmas holiday period. Request an online auction demonstration, available for webcast, timed, buy now, make offer and marketplace purchase options.
[button style="btn-danger btn-sm btn-block" type="link" target="true" title="Contact Us" link="www.webtronoa.com/contact-us/" linkrel=""]