Published on March 28th, 2018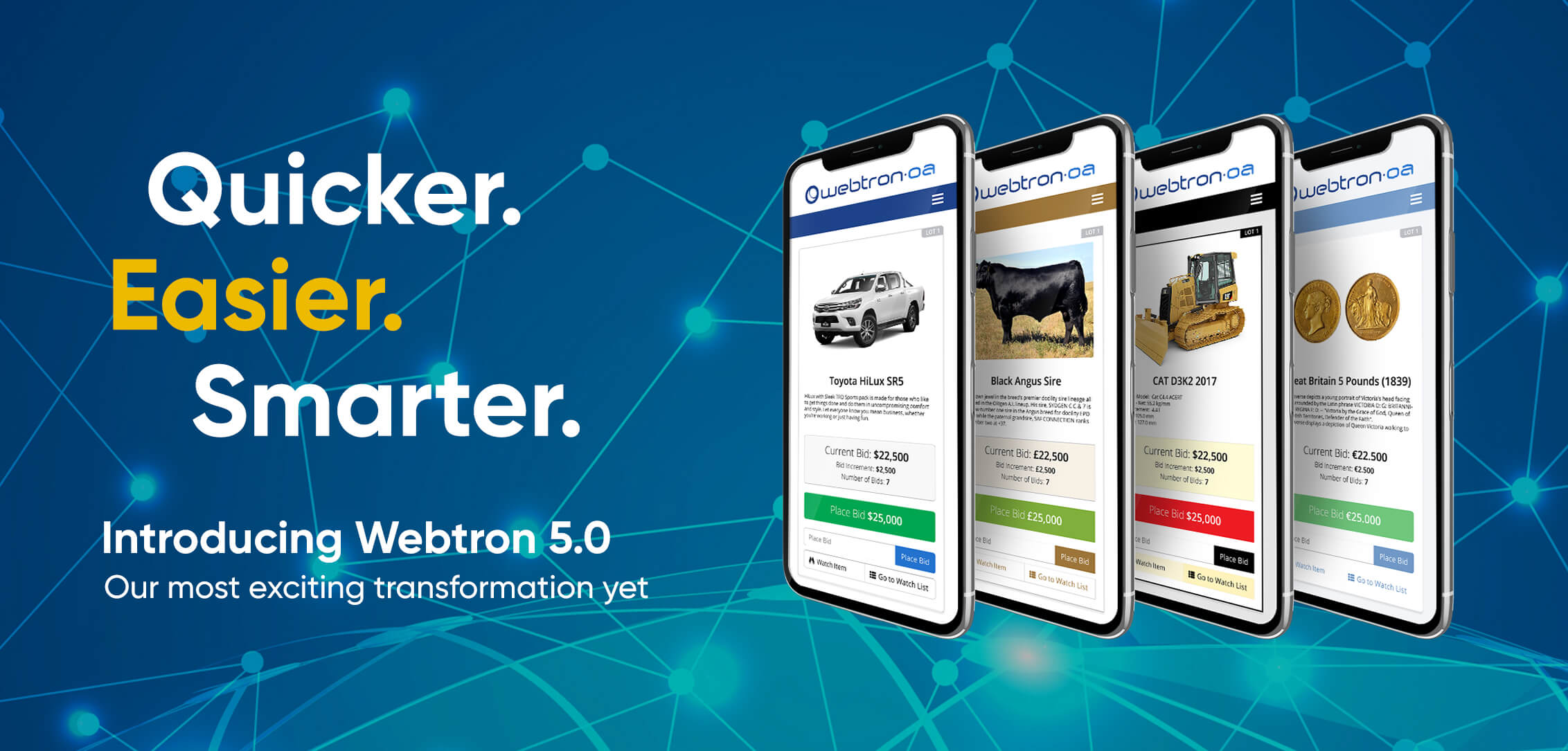 Webtron 5.0 is
more powerful,
more intuitive

and

more accessible

for
your bidders than ever before.

NEW App Free Bidding
No Apps Required. 'Technology Breakthrough'. Bidders no longer need to leave your website for timed or streamed webcast auctions.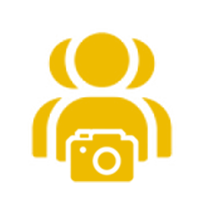 NEW Multi-user photo app
No internet? No problem. Snap now and upload later with our new smartphone import function.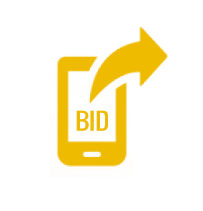 NEW Pre-Bidding feature
Time-poor bidders? Now they can place pre-bids before and during an online sale.
Multi-device ready
Improved functionality to stream auctions across all modern laptop and mobile devices

Increased customisation
With a completely modern new look and feel, our platform is more customisable than ever with colours, logo, wording and font options.
[notification type="alert-info" close="false" ]
Why wait another day?
Webtron's new Online Auction software is a fully HTML5 responsive timed and webcast auction platform that fits seamlessly into your website.
For a quicker, easier and smarter online auction solution, Webtron is the answer.
Auctioneers Contact us – worldwide today.
[/notification]