Hello American Auctioneers
Published on January 2nd, 2018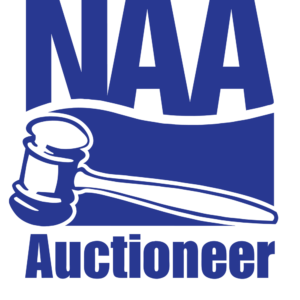 Hello American Auctioneers!
Since 2007 we have been getting regular requests for Webtron Online Auction Software and Services in the US and Canada. We have attended the NAA events in the US and have been encouraged to know our expertise can help American Auctioneers.
We are therefore pleased to announce from 2018 US and Canadian Auctioneers Webtron is open for business in your region.
But what sets Webtron apart?
1, Experienced 10 year plus understanding of auction companies online needs across. And we have experience in Industrial, Machinery, Agriculture, Auto, Marine, Collectables and Livestock auction verticals.
2, The old blueprint of silo'ed or cookie cut online auction software products is about to change in a big way. This change is coming across all timed, webcast and group-site solutions. And we want to tell you all about it.
3, The auctioneers that partner with a company like Webtron will have a huge advantage. This is in terms of business scale and business driven efficiencies. The companies that are not in a position or cannot take advantage of this change will find profits level off online.
4, Unlike many well known auction software companies we actually have in-house dedicated web designers and web developers. So this means we can design, build and integrate your business applications with our online auction software. And the possibilities are endless.
5, We have been a trusted partner to many auction companies around the world since 2007. And our integrity and knowledge about selling more online is unmatched.
6, We are proud members of the NAA Auctioneers Association.
Please feel free to get in touch or call us directly on +1 646 844 6848 to open a discussion on how Webtron can help your North American auction business.