Auction Language and Currency options
Published on November 18th, 2020
Searching for online auction software with auction language and auction currency options? Or are you selling into non-English speaking markets? New webtron language and currency options available now.
Webtron can help with our browser-based multilingual language auction options. It runs from the bidder's browser default, so it's automatic.
No old fashioned buttons to click.
If you are selling into non-English speaking markets it can make sense to say hello like a local.  It will help to make your online auctions clearer and simpler for bidders. And hopefully makes your task as an auction company easier.
Webtron has auction house clients in many different markets around the world in many different auction verticals.
Therefore we have added new language options to now include 
#English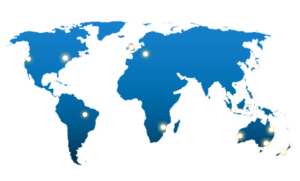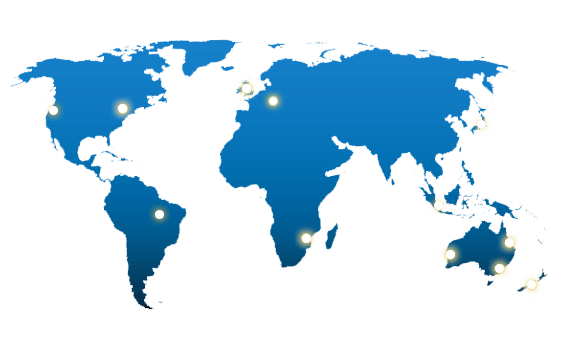 #Spanish
#German
#Dutch
#French
#Chinese
#Arabic
#Turkish
If your language is not represented here get in touch and we will add it to the list.
Also Local currency options are available in most regions.