Enterprise Cloud API Integration – What is it?
Cloud API is becoming a popular and innovative way to manage your business online. Auctioneers are now asking themselves what cloud integration is and how it can help their auction businesses.
In essence, API Cloud Integration is the process of connecting your online silo-ed applications and functions.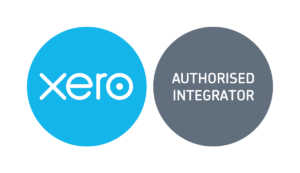 Our custom-built enterprise solutions are tailored for your auction business. It is a great way to view and manage your business's administrative functions. Webtron's API Cloud Integration solution is:
One system;
A highly customisable online auction platform;
Secure, with controlled access between multiple online systems and applications; and
Automated, with real-time online updates
Many accounting software, payment gateways, invoicing systems, e-commerce systems can now be administered and communicate with our auction software from one admin login via cross system real-time communication and syncing. Webtron have recently partnered with Xero one of the world's most innovative accounting software companies to become an authorised integrator of their product for this purpose. But Xero accounting software is just one of many cloud integration examples that are now possible.
What can cloud integration do for my auctions?
Imagine a world where running the administrative aspects of your business are as simple as the click of a button in one place.
Manage the functions of your auction business including sales, accounting, lots, bidders, reporting,  invoicing, receiving payments, auction set-up, catalogues and websites, all in one place. Webtron's skilled developer's have the ability to link your existing applications together to streamline your administrative functions and drive greater efficiencies across your cloud applications.
With Webtron's cloud integration solutions, manage all aspects of your business from your own website including:
Sending direct mail campaigns using a mail client of your choice;
Syncing auction data and catalogues between multiple systems;
Sending invoices and receiving payments;
Sending and receiving emails;
Generating reports with data from multiple systems; and
Linking your e-commerce payment gateways with your site;
And the best part is, that with Webtron's Online Auction software, this solution does not involve moving from your existing external platforms.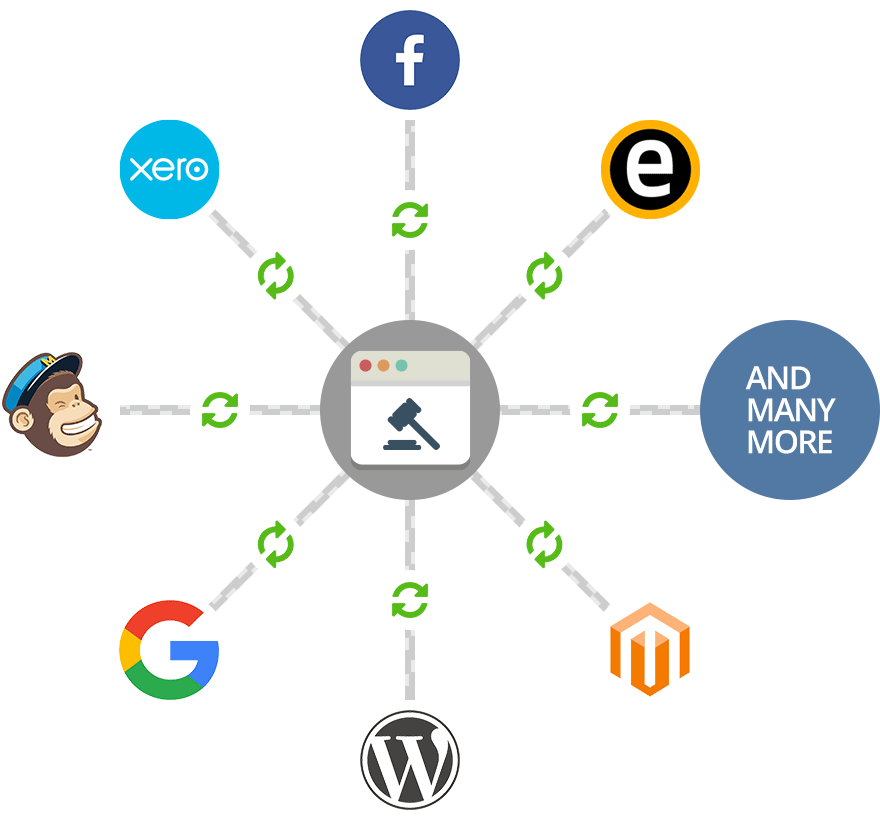 This type of cross system integration is the future. Looking for that edge to streamline and help grow your auction business? Contact Webtron here for more information now.
---
Want to read on? You may also be interested in: